About
LIVE RADIO
Lemonadio Radio is so much more than music
Does your business have a voice? Lemonadio is a Digital Media and Entertainment company specializing in customized Cape Cod Community awareness, radio and podcasting, inclusive gatherings, and promotions. Events include non-Profits, family functions, school dances, sober parties, and fundraisers. Let's create a campaign that covers all of your needs together!
LATEST NEWS
Thank you to our sponsors
At Rockland Trust, we care deeply about supporting our community and promoting financial literacy. Our lemonade stand initiative is designed to help families talk about money while having some fun giving back this summer! Starting Monday, May 22nd stop by your local branch(Opens in a new Window) to pick up your lemonade stand kit. All funds raised during this initiative will be donated to Tommy's Place(Opens in a new Window), a local nonprofit providing magical vacation experiences for children battling cancer and their families. Each kit includes: Lemonade mix Cups Instructional card Host flier Money envelope Note to parents/guardians about the initiative Please be sure to return any cash donations you receive to a branch by Saturday, September 30th.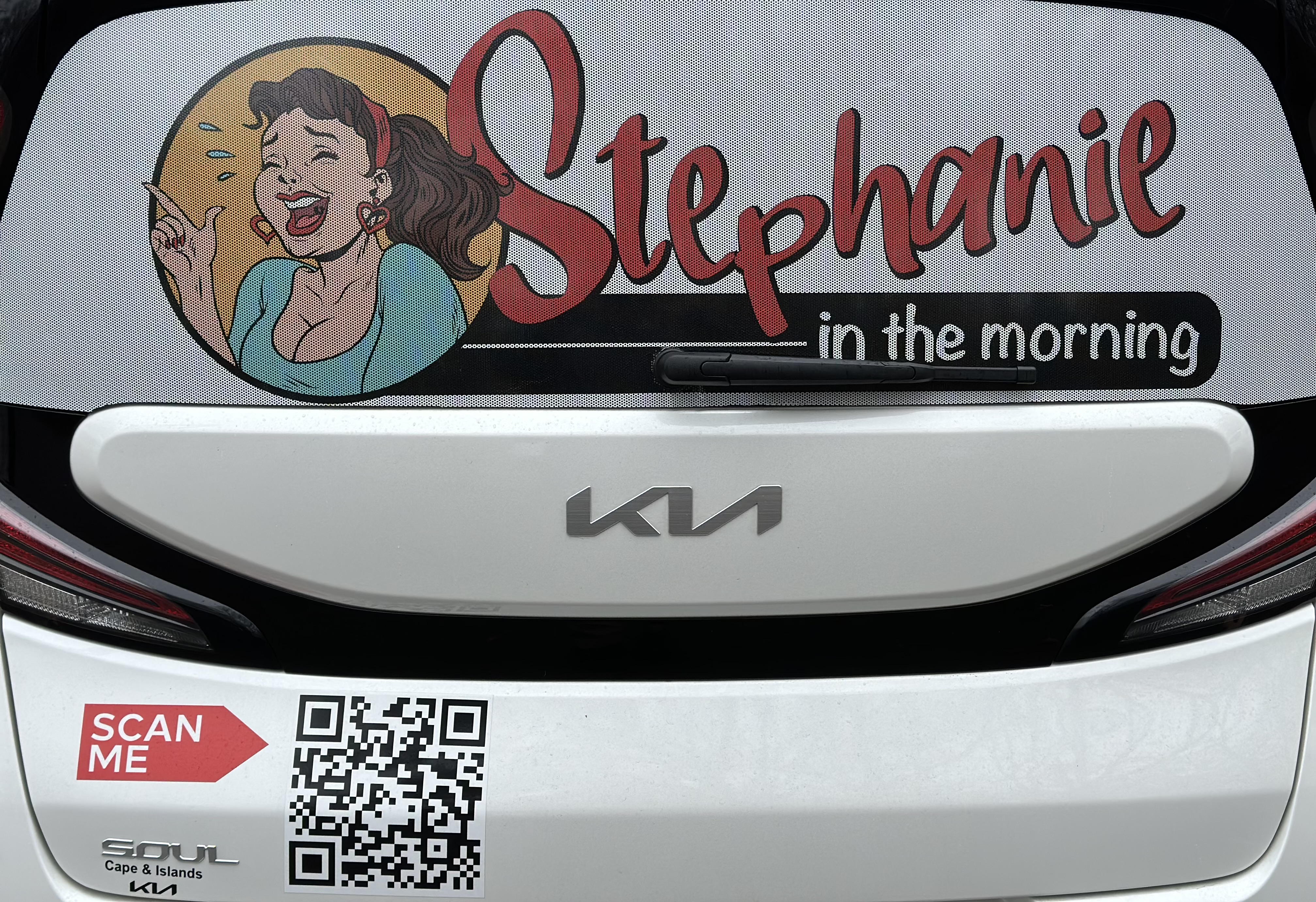 Thank you to our sponsors
We love our company vehicle from Cape and Islands Kia.